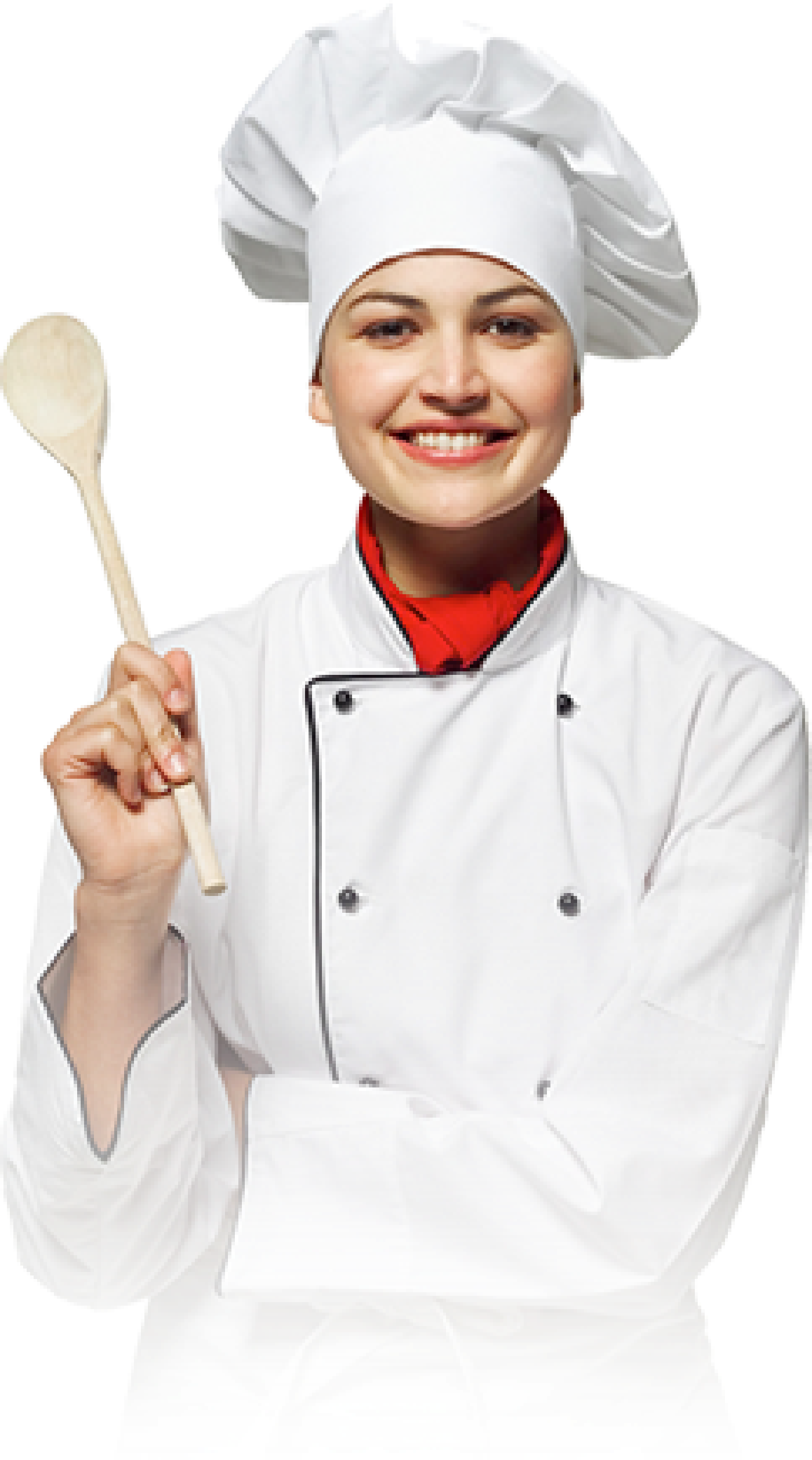 BEST HOMEMADE ITALIAN CUISINE
We're happy to serve you homemade Italian cuisine at Ristorante Mascarpone's. Bring your friends and family to our restaurant, to have a good time with our fresh food and fun company.
We have a full bar, extensive wine list, outdoor seating, and a quiet atmosphere just for you!
RISTORANTE MASCARPONE, SINCE 1989
We have been in business since 1989 and have been at our current location since then. Please visit us for a great food experience.
OUR SERVICES
We are specialized with homemade Italian cuisine. We offer dine-in, take-out, delivery for lunch and dinner.

CHEESECAKE
We are a family owned and operated restaurant and our homemade cheesecake is our speciality. Do try some today! One of our owners is always here.

LUNCH
Spend your lunch break with us we offer ANTIPASTI, ZUPPE ,INSALATA, VITELLO, POLLO e PESCE, DOLCI and PASTA.

DINNER
After a long day, allow us to treat you at Ristorante Mascarpone with a home made meal, a full bar and an extensive wine list.